Kylie specialises in research and insights that tell a story to help you achieve your goals of thought leadership, technology adoption or customer experience. All research is delivered as part of a broader content marketing plan and can include media releases, blogs and social media posts.
Kylie is able to craft questions and execute surveys, or examine existing research your team has done and advise on the stories it tells and how to execute a successful content marketing campaign around it to grow your business and win new clients.
The property management industry is rapidly changing and understanding the workforce behind it is key in improving your own business.
Download this free report and gain valuable insights to run happier and more productive property management businesses, deliver better levels of service to clients and underpin the success of the industry long into the future.
Email Marketing Benchmark Report
How does your email marketing compare?
Selling Through Social Report
Social media has been one of the world-defining changes of the 21st century penetrating every corner of our lives and revolutionising how we communicate, connect,
shop and share information.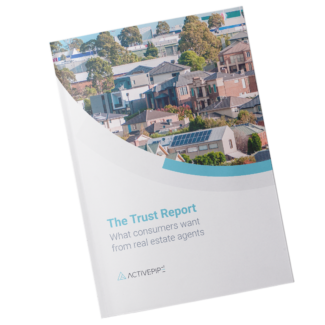 27.3% of people who changed agents did so because they simply didn't remember their last agent. Learn what consumers want from real estate agents.
The top performing agents report
Learn how the difference between top and average performance in real estate is just a little bit more effort at the start of the process and find out exactly how to drive your team to excel
Australian Property Management Survey Report
The property management industry is rapidly changing and understanding the workforce behind it is key in improving your own business. In the Voice of Property Management in Australia Report, we surveyed 1,034 property management professionals to reveal the issues affecting the industry and the attitudes towards them as well as the overall outlook for the future.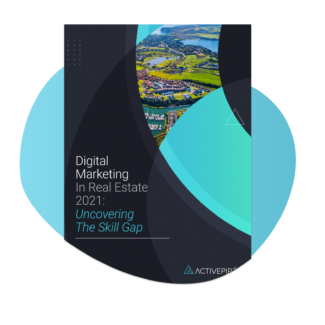 Digital Marketing in Real Estate 2021: Uncovering The Skill Gap
98% of real estate agents believe digital marketing is important to their future success, but only 46% feel they are capable.
The Scalable Agent:
List & Sell More With Modern Real Estate Marketing
As a real estate agent, effective marketing is your bread and butter. You use it to sell houses, attract listings, position yourself as an expert in your market and help buyers to secure their new home.
Digital Marketing in Real Estate: A Guide to Better ROI
As with almost every sector in the economy, the real estate industry has had to shift it's marketing activities online to reliably reach customers. While many still utilise offline channels like direct mail, television and billboards, it's becoming more difficult to justify the spend without a measurable return on investment (ROI).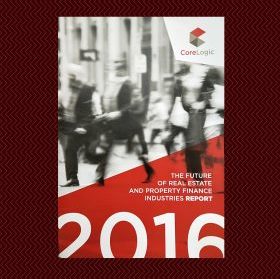 The Future of Real Estate & Finance Industries Report
What are the key technology trends that are driving the disruption of the real estate and property industries and what should agents do? A look at how real estate is changing and how to embrace the change.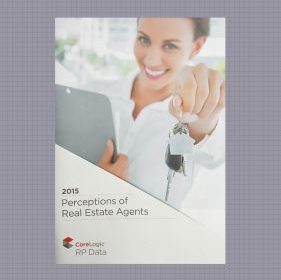 Vendor Perceptions of Agents
How good are the experiences that property sellers have with real estate agents? This landmark report provides detailed insights into how real estate agents can improve the customer experience.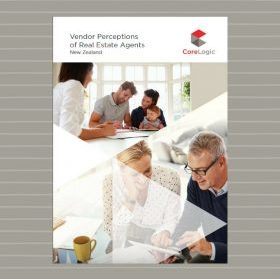 Vendor Perceptions of Agents NZ
How are real estate agents perceived by the sellers who pay for their service? A look at the quality of customer service being received by vendors in the NZ market and how agents can improve it.
The Real eState Leadership Report
We've all worked for a terrible boss, so what makes a good leader? This report looks at the quality of real estate leadership, what needs to improve and how leadership ties to profit and success.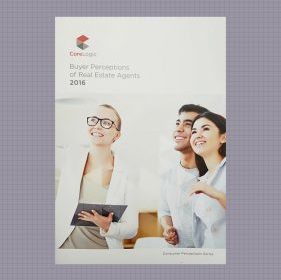 Buyer Perceptions of Real Estate Agents
Buyers don't pay for the service of agents so why care what they think? This landmark report identifies the link between buyers and sellers and the importance of buyers in the referral cycle.
Perceptions of Housing Affordability
Australia has some of the most unaffordable property in the world. This report looks at the responses of thousands of Australians to find out what is making property so expensive and what governments should do about it.