Experts in proptech
and real estate marketing
Proptech Guru we are subject matter experts in proptech, real estate and property
who use our knowledge and contacts to position the expertise and solutions of our clients
as successful innovators. We specialise in establishing our clients as thought leaders, providing
content and digital marketing services that show how your innovative products and services are
the perfect solution to real industry problems.
How Proptech Guru can help your business
Kylie Davis provides one on one coaching and mentoring for proptech founders dealing with the challenges of starting and scaling rapid growing businesses.
Kylie Davis is a GAICD qualified director and holds both paid and volunteer board and advisory committee roles for both proptechs and not-for-profits.
The Proptech Podcast explores innovation in real estate and the property industry. In each episode we introduce listeners to a proptech innovator who is pushing the boundaries of what's possible in real estate and explore the issues and challenges raised by the tech.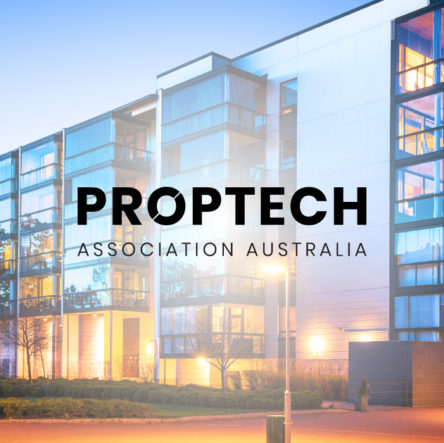 Proptech Association Australia
Kylie is the founder of the Proptech Association Australia, a not-for-profit trade associationthat is a champion of the real estate technology industry and a leader driving the proptech conversation.
PRAISE FOR KYLIE'S PRESENTING
"World class educators take complex information and impart it in a simplistic way. Kylie is a great example of this success principle. She can have a profound impact on your team."
The Communication Coach, Author of The Power of Connection
PRAISE FOR KYLIE'S PRESENTING
"Kylie delivers with wonderful content on consumer behaviour based on research showing what buyers and sellers are doing in the new world."
Real Estate Coach, Trainer and Auctioneer

"Kylie is a breath of fresh air to conferences in Australia, NZ and USA. Audiences love her rare ability to cut through the buzz-words, to deliver clear data backed presentations."
President REIQ and INMAN Ambassador
PRAISE FOR KYLIE'S PRESENTING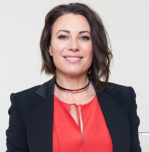 "Kylie Davis is the Queen of Data and a personal and professional joy. She is master researcher, analyst, report writer and presenter. Kylie enables real estate leaders and professionals to make solid decisions based on factual insights. "
TMJ Coaching, Inspiring Greatness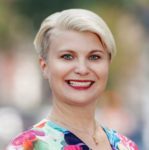 "Kylie is one of the most impressive people in the real estate industry. Her preparation and research skills are second to none, and she has the ability to take complex issues and break them down so anyone can understand them. And she's awesome on stage!"
PRAISE FOR KYLIE'S PRESENTING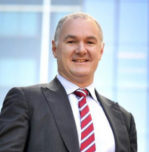 "Kylie has been at the cutting edge of innovation and harnessing new technologies across the real estate sector. She is highly regarded by industry leaders and has contributed to countless public appearances, industry events and media commentary."
Head of Research, CoreLogic Asia Pacific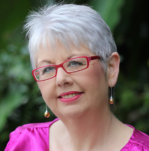 "Kylie is the authority when the industry requires information and data on Real Estate professionalism. She fills a gap on the property speaking circuit by freely sharing her research and providing data-backed insights into agent behaviour and what can be done to improve it."